*Please renew or begin your membership for 2018!
From small secondhand book shops to the Library of Congress, the capital region enjoys vast bibliographic resources. We invite you to join the Washington Rare Book Group (WRBG) to learn more about the institutions and people who are involved in rare books in the metropolitan area. We cover some fascinating subjects in the world of books and most heartily welcome newcomers.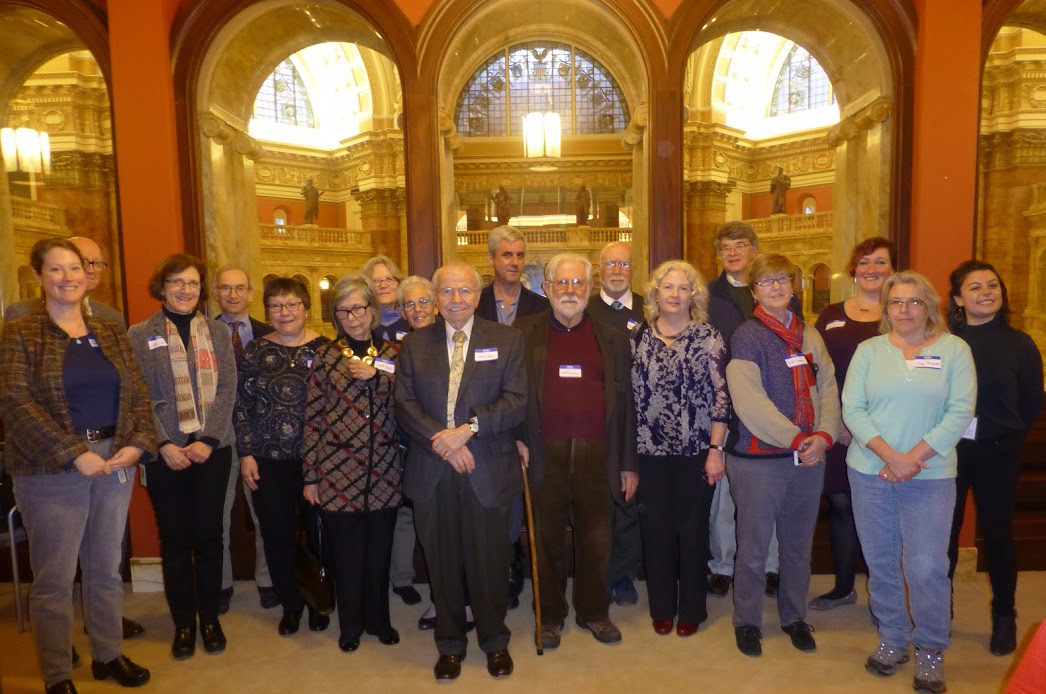 This informal and diverse group dates from the early 1970's, when a small number of enthusiasts from various disciplines (including collectors, book dealers, and private and governmental librarians) was drawn together to share collecting interests and activities. The groups' membership now numbers approximately 100 and has grown to include publishers, printers, conservators, book artists, historians, and others.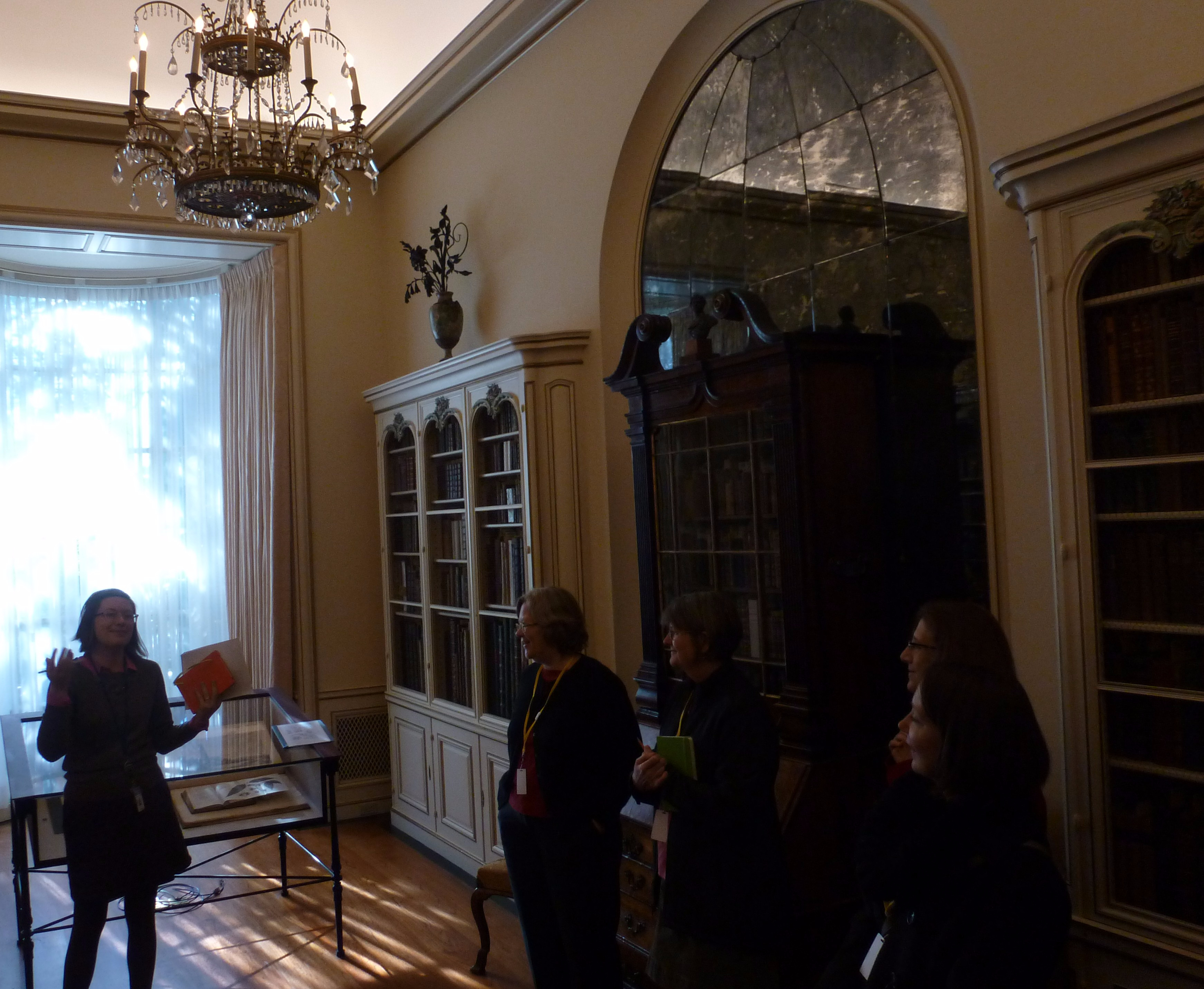 Past meeting highlights have included: a panel discussion at an auction house; talks on book conservation, private collections, and Washingtoniana; a day trip to the Book Arts Press in Charlottesville; an evening tour of the Library and telescopic stargazing at the Naval Observatory; and tours of exhibitions at the Library of Congress, the Smithsonian Institution Libraries, the Folger Shakespeare Library and other local libraries.
If you are interested in joining the Washington Rare Book Group, please click on the "Please join us" link, fill out the form, and send it with your $30 membership dues. See for yourself why the Washington Rare Book Group offers a rare opportunity to expand your horizons.