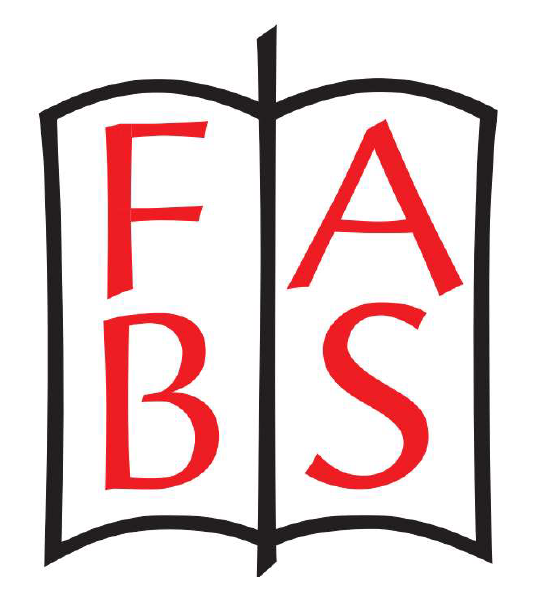 SUNDAY, JUNE 20 | 4:00 – 5:30 P.M. EDT
VIA ZOOM – FURTHER DETAILS TO BE ANNOUNCED SOON
This summer, join the Fellowship of American Bibliophilic Societies (FABS)
for a virtual Collectors' Showcase that will bring you into distinguished
collections across the United States.

The free event, open to members of FABS affiliate societies, will be hosted via Zoom. A formal invitation with a roster of presenters will be distributed soon.

Attendance at the event will be limited to 300. If you would like to register for the event immediately, please send your name, the bibliophilic society/societies of which you are a member, and your email address to FABS Vice Chair Dr. Alexander L. Ames at alames@rosenbach.org. We look forward to seeing you in June!